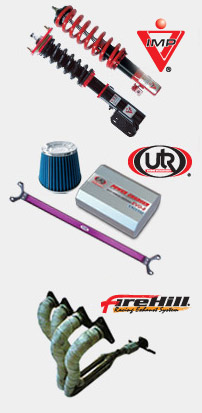 THOUSAND" is the name created for innovative motorsports products that deliver real benefits and ensure legendary among car enthusiasts around the world.
IMPROVE, ULTRA and FIREHILL are the results of TST's detailed designs aiming to warranty high standard of performance to satisfy all levels of requirements for all types of driving skills and styles.
Our continuous emphasis on research & development will ensure improvements and refinements of our products and its technology so as we could provide the best service to you.
Thank you for your support.